North East Atlantic District Fall Conference 2020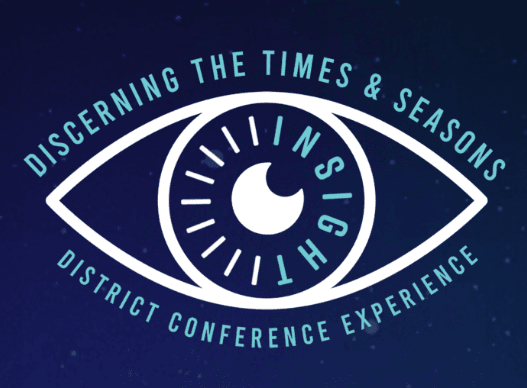 We are living in a critical time that calls for us to see past the surface. As spiritual leaders, we must have the kind of vision and insight that sees more deeply into the culture enabling us to discern the times and season, knowing what to do about it. God has positioned us strategically in specific towns and cities where having eyes to see what the Spirit is doing is going to make a difference for the Kingdom both now and in the future!
We would love to have every pastor and leader attend the District Fall Conference Experience, so we've created two separate times that the event will be aired each month. (over Zoom)
This event, while geared toward church leadership, is open to everyone and we at LIFEHouse hope everyone can register and attend these powerful spirit-filled sessions!
Special Events at LIFEHouse