Paid Positions
Church Administrator
July 26, 2020
Part-Time Paid Position (8 hours weekly)
Applications will be accepted Monday July 27-Friday, July 31, 2020
Send your resume or any additional attachments to pastor@lifehousegroton.com.
We will look to conduct interviews the following week, either in-person with those who are comfortable with meeting in-person (social distancing applies), or via Zoom Call for those not comfortable meeting in-person.
For more details about the job, responsibilities, and to fill out the application, visit HERE or hit the button below.
Volunteer Opportunities
Teachers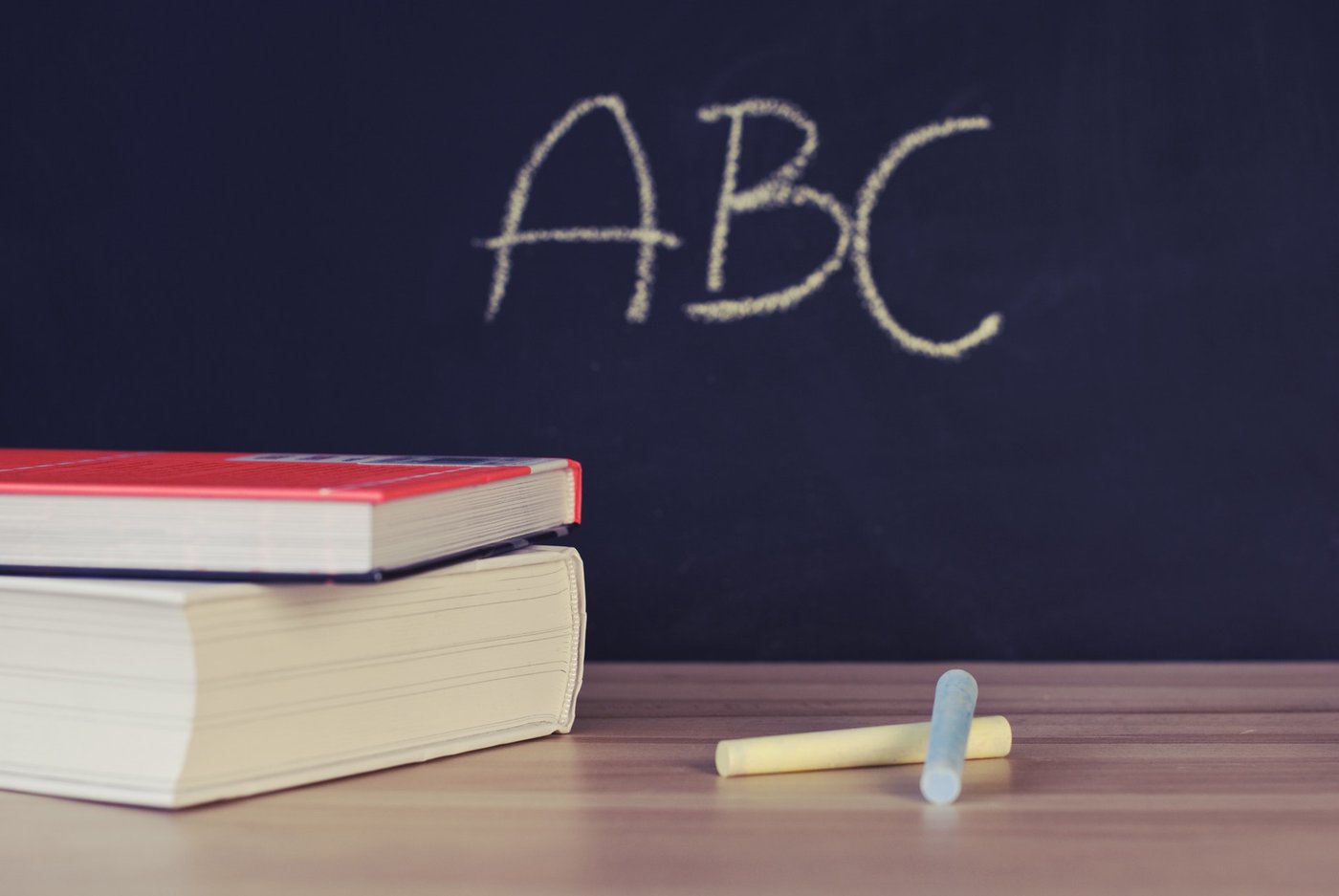 January 30, 2020.
We are looking for volunteers interested in teaching nursery or elementary school children up to grade 5; we will provide training.
Fill out the form below if you're interested!