Our ReENGAGE plan!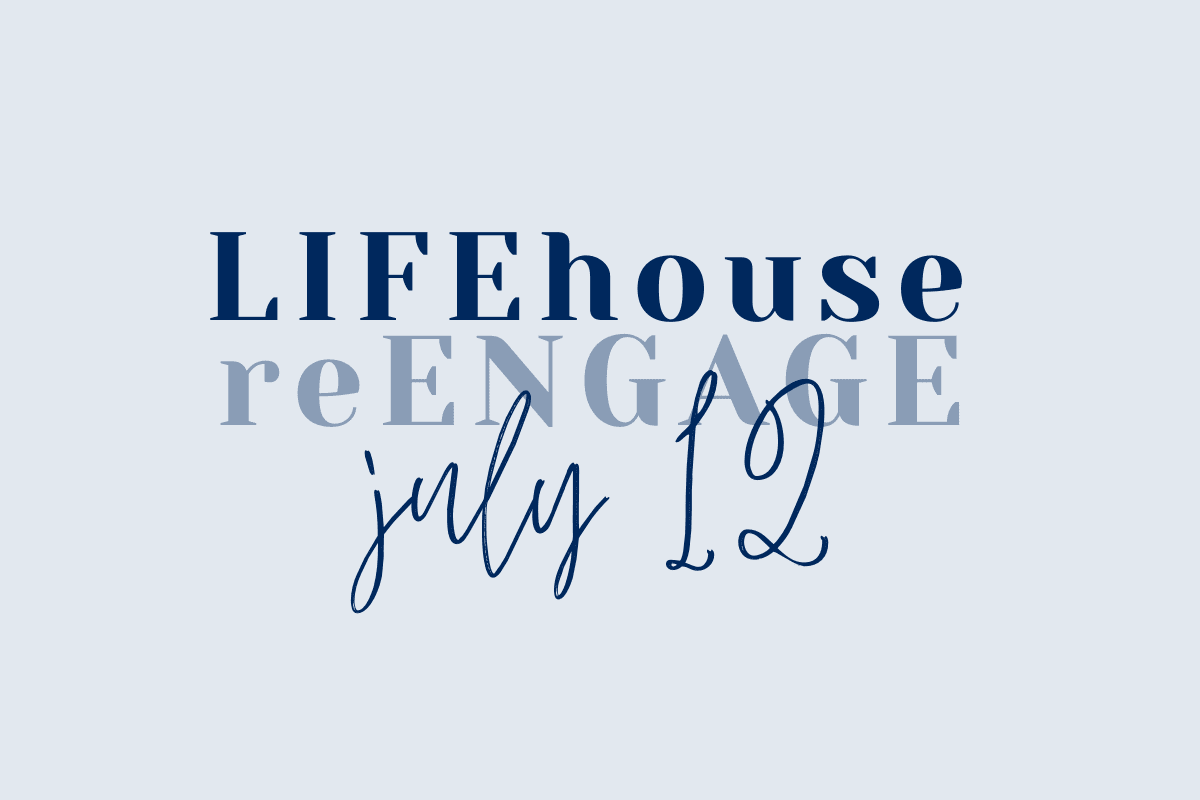 We are planning to execute our staged ReENGAGE plan! We plan to welcome you back on July 12th (limited capacity).
Join us at HOME!
And throughout the entire week
testimonials
"I'm exhausted but hanging in there. I saw Dennis' sermon a few weeks ago. He really helped me come to terms with working with the Covid patients, especially when he said that God is calling us to do a job for this crisis, and I accepted that this is my job that I'm called to do."
- Luisa Penepacker, online visitor
"Although we miss our church family and meeting in person at our physical locations we have been super thankful during this time for all the online streaming that's been going on. Just being able to click the share button we have had many of our family members who don't normally attend church tune in and be touched by worship and a word from God. Super grateful for technology and God making it simple to plant a seed in so many hearts who need Him right now."
- Alyssa + Jonathan Santos
---
How to Join our Sunday Celebration Service
Facebook's interface has Changed! Surprise! Please be patient when trying to join the Sunday service online, basic instructions are below.
Online service will begin on our Facebook page every Sunday at 10:15am
Go to our LIFEhouse Facebook page
At 10:15, watch for a worship premiere video
After worship, the message will be a SEPERATE video, usually a Live video. Watch the notifications (if you "liked" the page) or pay attention to the page's feed. You can comment on the live video with prayer requests for the interactive prayer time at the end of our online service!
Stay after the message for a time of prayer requests and live prayer.
Troubleshooting
If you cannot find the video or if it won't play, try refreshing your app or closing the window and reopening Facebook.
Once the Facebook page is open, scroll down until you see the Watch Party with that day's date and click play on the video (see example photo above). Make sure you are not in the Facebook Group - you should be in the Facebook page.
If you are on a phone, and NOT using the Facebook App, it has been reported that facebook's website on a phone cannot see Watch Parties. If you think this is preventing you from seeing the Watch Party post, try forcing your phone's browser into "Desktop Mode" or go to Facebook on a laptop or desktop computer.
If that doesn't work, send a Facebook message to LIFEhouse Church or email admin@lifehousegroton.com, and we'll get back to you as soon as we can.
If you miss it
If you end up not being able to access the video during the service time 10:15-11:30am, you can still watch it!
The whole service (worship + message) can be watched at ANY TIME on our Facebook page under "Videos."
The sermon is not usually available on our YouTube Channel since it is a live Facebook video.
Older "pre-livestream only" sermons are here on the Sermon page (normally posted by Sunday evening). You can also subscribe to our podcast from there!