POSTPONED
Until further notice. See our COVID-19 response plan for details on LIFEhouse events.
What
This powerful and enlightening study is based on the book by John Bevere, and presented by Pastor Dennis O. Brennan.
Free and open to the public, coffee and baked goods will be provided!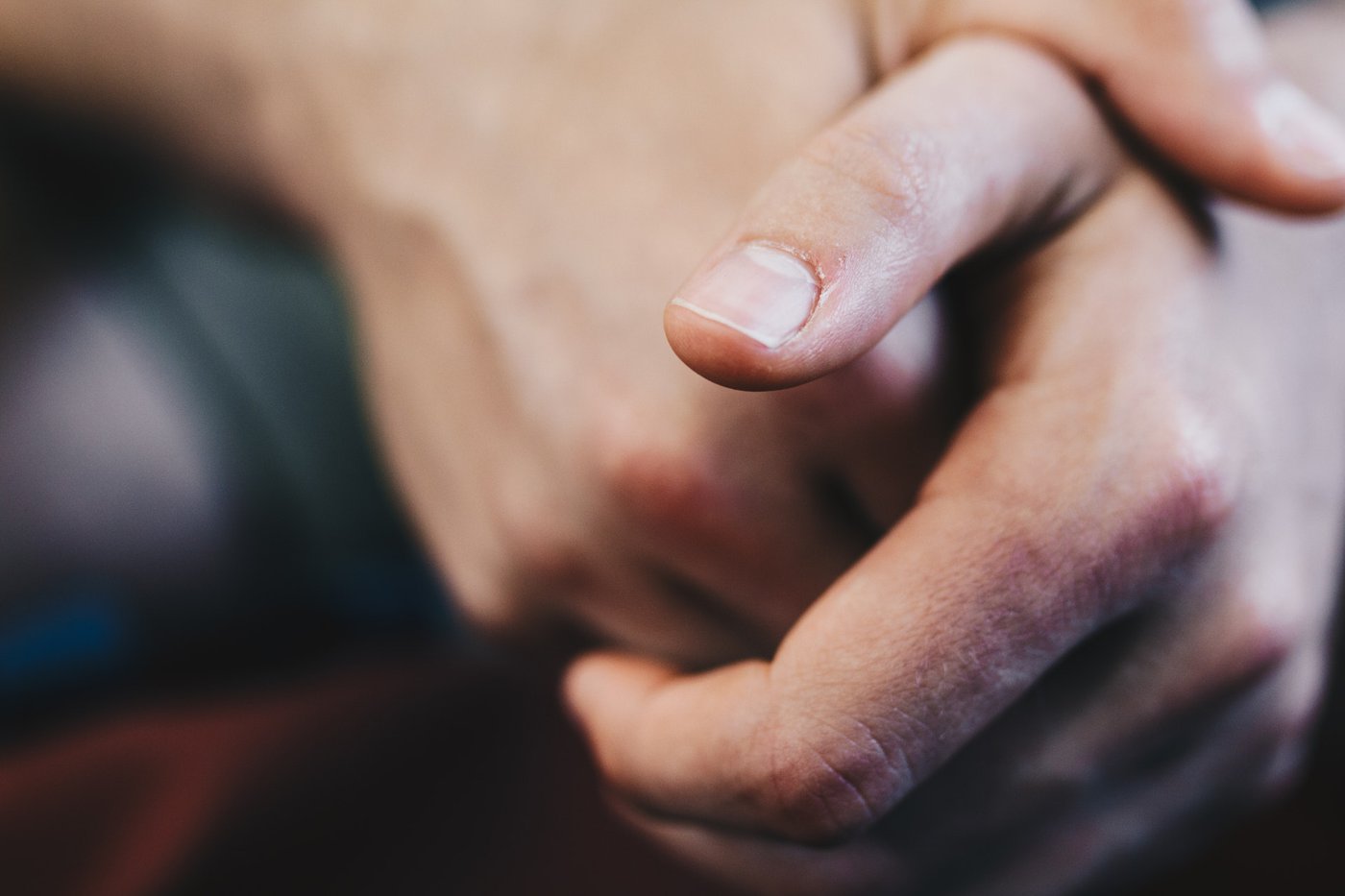 Where
Downstairs at LIFEhouse
79 Maxson Road, Groton, CT 06360
When
Postponed until further notice.
Register
Let us know you're planning to participate. We look forward to seeing you!
Please contact Pastor Dennis with any questions at pastor@lifehousegroton.com.