WE HAVE Air Conditioning! Thank you to all the faithful that made this a reality!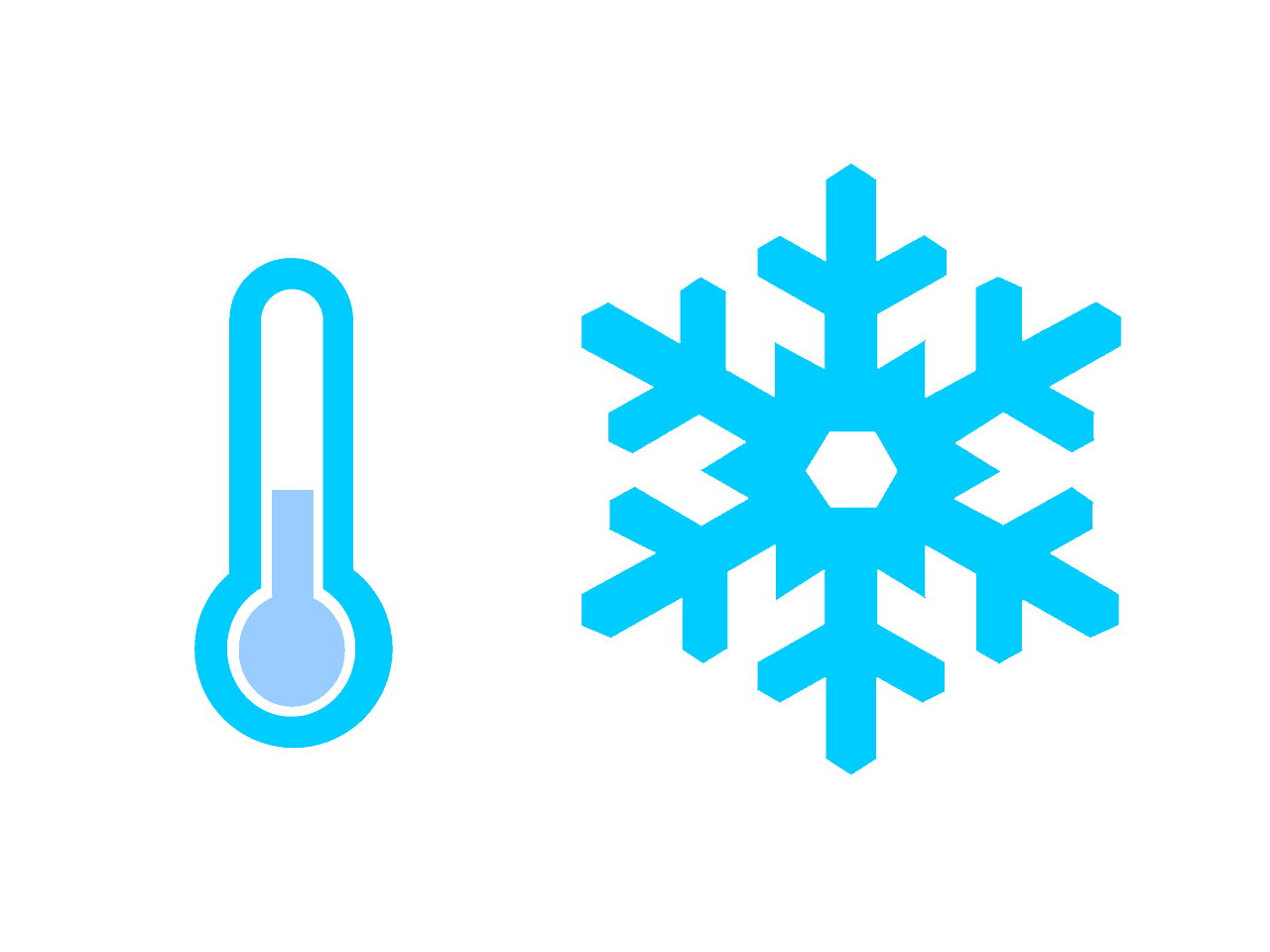 Even if you can't be with us in person, you can still help support God's work through our Church. More info on the Giving page.
Refuge, our new ministry for recovery, is still alive and going strong! Hit the info link below for more.
We are now meeting in person (at limited capacity) Click below for more information.
We are still Livestreaming on our Facebook page every Sunday, so if you are not ready to come in person, the Spirit can still meet with you in your living room!
Don't forget to also explore our full calendar of upcoming services and events!
News from LIFEhouse
New Council Members Elected
January 30, 2020
Please join us in welcoming our newest council members, Suzanne Purdon and Kristine Stewart! The LIFEhouse Council meets the second Sunday of every month to oversee the church facilities and finances. Contact admin@lifehousegroton.com or any of the Council members to add an agenda item to their meeting (questions, presentations, requests, new ideas, etc.)
Special Events
We occasionally will host a special Bible Study, a Picnic, or other wonderful occasion. Check the "Special Events" page for all the details on all these types of events.
Ongoing Events
For details about our ongoing events and our other ministries, check out our Ministries page.